Here at T&C, we pride ourselves on our discerning eye for quality. With Tried & True, our editors will give you an inside look at the pieces they simply cannot live without.
---
I've always considered myself a Yves Saint Laurent girl. Vintage or Vacarrello era. So when the creative director of the iconic left bank brand brought back the label's signature capuche jersey style ornamented with chunky gold cuffs and bulbous sculptural earrings for the Fall/Winter 2023 show, I quickly became fixated on the jewelry. Talk about the easiest way to get in on a house code. I searched high and low for a pair of earrings that were neither too large and overwhelming, but sophisticated and sculpted. There were quite a few pairs that I tried, but in the last few months I found one for me: the nouveaux puff earrings from Jenny Bird.
Now, Jenny Bird is both celeb-loved and influencer-favoured—and for good reason. Her gold plated pieces are substantial and weighty, but also don't run off the mill. They feel special—and quite frankly much more expensive than they are. So the nouveaux puff earrings were a sure bet, even before I tried them.
More From Town & Country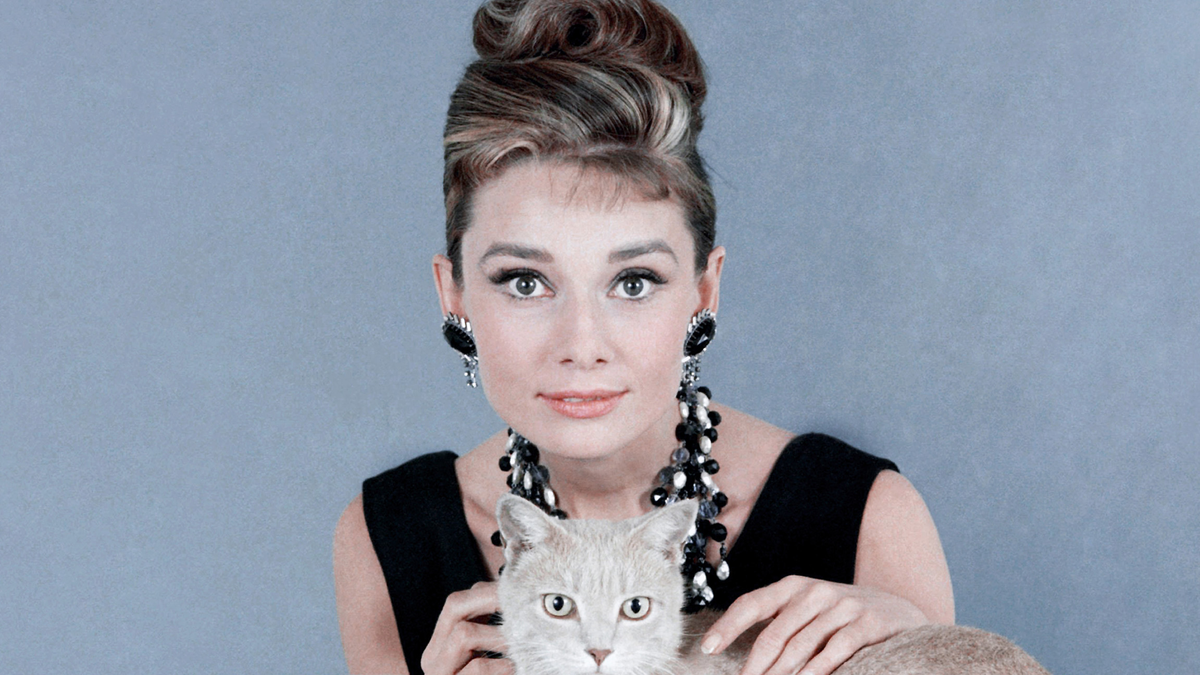 But when I did? They quickly became my most worn pair of earrings. They aren't overly large, but they add just the right amount of oomph to an outfit without really falling into the "statement earring" category. When paired with, say jeans and a tank, they give oomph, but they don't look overly dressy when paired with a dress or something a bit more formal.
They aren't too heavy, so they don't make my ears droop either—that's really key. Jenny Bird has really hit the sweet spot with these, made all the more evident by the oodles of celebrities who have worn the nouveaux puff earrings on red carpets.
Consider these the sweet-spot earrings that will add polish, but not overtake just about any outfit. I'm hooked. So hooked, in fact, that I'm considering picking them up in silver… and I don't even wear silver.
Deputy Digital Lifestyle Director
As the deputy digital lifestyle director at Town & Country, Roxanne Adamiyatt covers fashion, beauty, wellness, design and travel.