Princess Catherine of Wales is nothing if not consistent in her love of wearing blue, particularly when it comes to official state events like the Coronation of King Charles III. After all, what better color coordinates with her sapphire engagement ring, her beloved jewel that once belonged to her mother-in-law Princess Diana?
But while we're more accustomed to seeing her set off her sapphires with shades of royal blue, cobalt, or even navy and violet, Kate's shade du jourthe cornflower color she wore at this year's second Buckingham Palace Garden Party on May 9, has us convinced the lighter, brighter blue is primed for a major comeback.
The garden party was officially hosted by His Majesty King Charles III, but Kate and William attended on his behalf. They were joined by Princess Anne, Prince Edward, the Duchess of Edinburgh, among other members of the Royal Family.
More From Veranda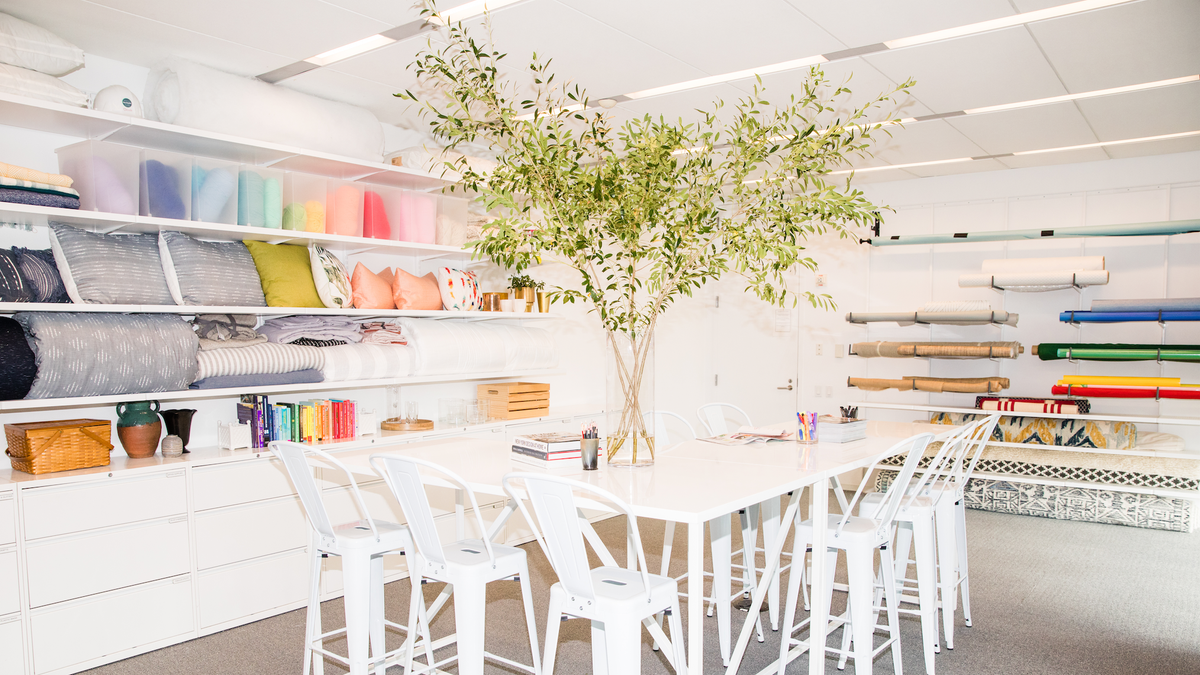 For the event, Kate donned blue topaz hoops, which appeared to be the Lola Blue Topaz and Diamond Hoops by Kiki McDonough. The dazzling earrings finish a head-to-toe cornflower look featuring an Elie Saab matching tulle skirt and pussy-bow blouse with polka dots, a repeat of what she wore to the Royal Ascot in 2019, according to Town & Country.
The earrings may have been a symbolic choice: Historically, the stone has been associated with calming powers and was believed to promote harmony. The November birthstone is also associated with health, wealth, love and astrology, according to the International Gem Society.
At the Buckingham Garden Party, Prince William and Princess Kate welcomed specially invited guests—"people who do extraordinary things," according to their Instagram page, which features photos of William and Kate greeting guests young and old—for tea in the gardens, making her peaceful and harmonious jewelry a fitting selection.
Kate's sartorial selections for the spring al fresco affair also seem to channel the current color zeitgeist in the world of home decor: Our own style editors report seeing cornflower blue in everything from textiles to furniture finishes at the High Point Furniture spring market and Deco Off in Paris earlier this year.
Editor in Chief, VERANDA
Steele Marcoux is the Editor in Chief at VERANDA, covering design trends, architecture, and travel for the brand.